Experience and professionalism at your service
Thanks to passion, competence, and a young but highly qualified team, 2D1M has specialized in the design, construction and testing of injection molds with a high technical and technological content.
Injection moulding, born initially for mold testing needs, has gradually transformed into a productive activity with the expansion of the press park. Since the activity is complementary to mold construction, we are able to contain costs and therefore be very competitive on the market.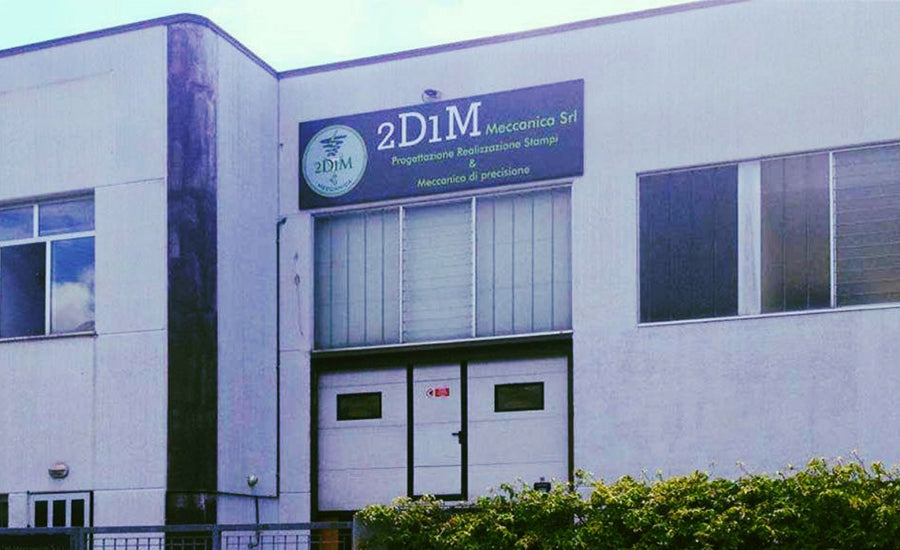 WHO WE ARE
2D1M was born in 2014 by the startuppers Mauro Menchini and Daniele Traini currently working in the company, the first in the design and technological development area, the second in the production area.
The startup was therefore born as an innovative project oriented towards product industrialization with particular attention to the plastic sector.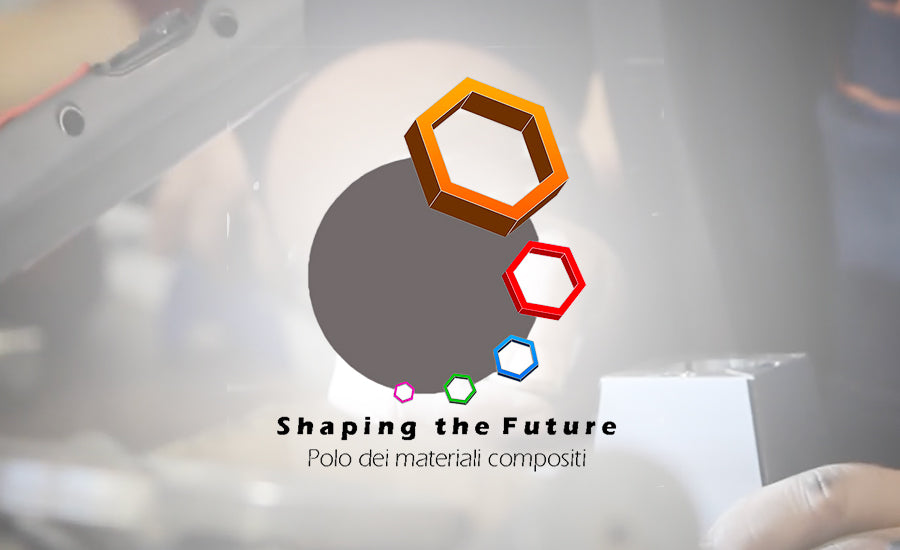 PARTNER
Since 2019, 2D1M has joined the Composite Materials Pole , a platform that aims to systematize existing collaborations between companies, universities and research centers in order to create advantages in terms of business and innovation for members and the territory.
MACHINERY SECTOR
Our company is made up of two operating offices dedicated respectively to the construction of molds and to the molding of plastic materials. We are able to make molds with a maximum size of 1200 mm x 600 mm and guarantee the molding of all plastic parts weighing less than 800 g.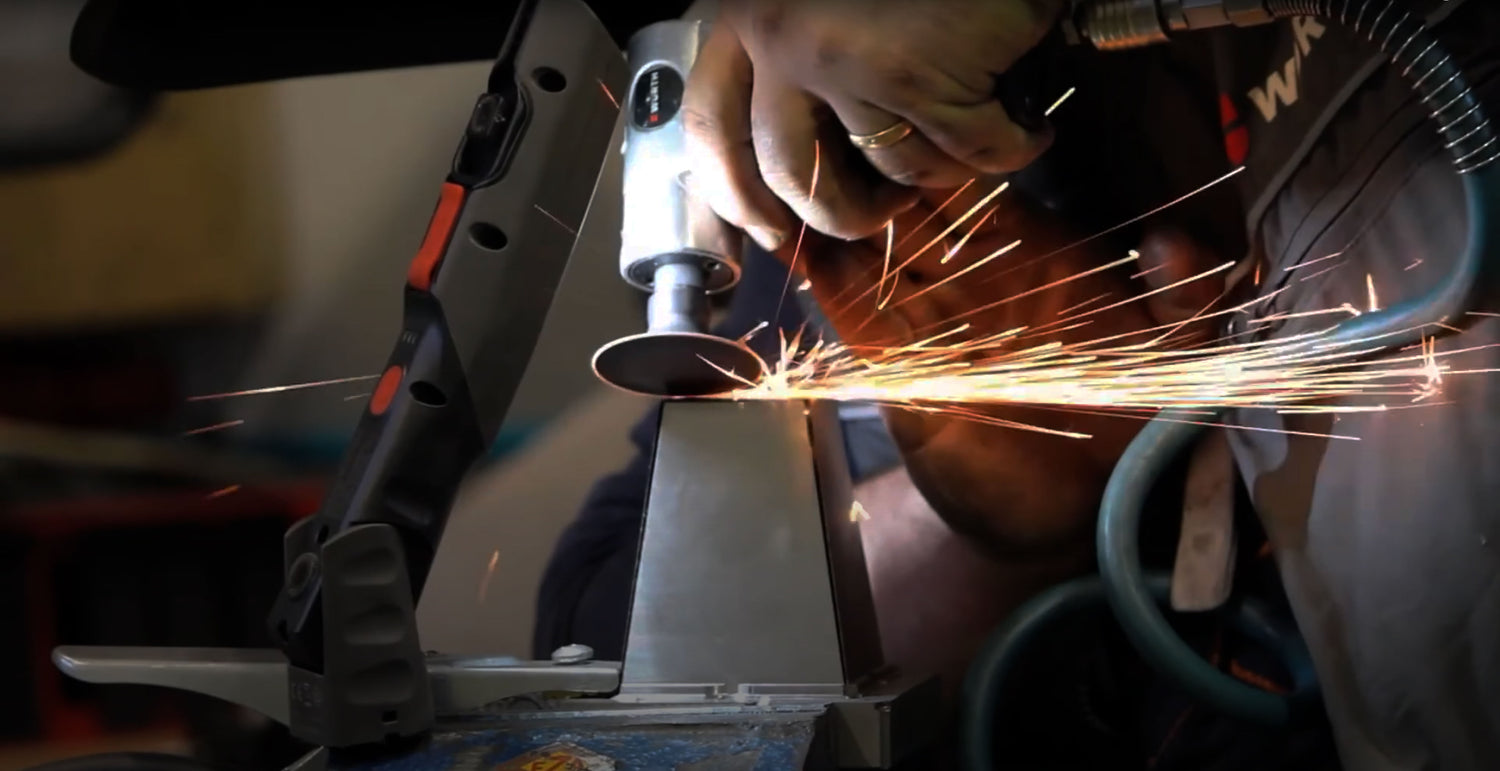 Our services
We offer a wide range of customized and innovative solutions for the needs of our customers, thanks to our many years of experience and the professionalism of our team.
READ MORE >